Instagram sensation Kibanja represents a new crop of Kenyan generation Z influencers who are shaping the cultural shifting that's being witnessed in street fashion, music adoption as well as pop culture in general. What most people actually don't know about her is that she's a writer.
She is controversial in various aspects, as last year, she trended for what she terms as haters attacking her. Some called her a fake one, others questioned her follower count and others linked her to many boys around town.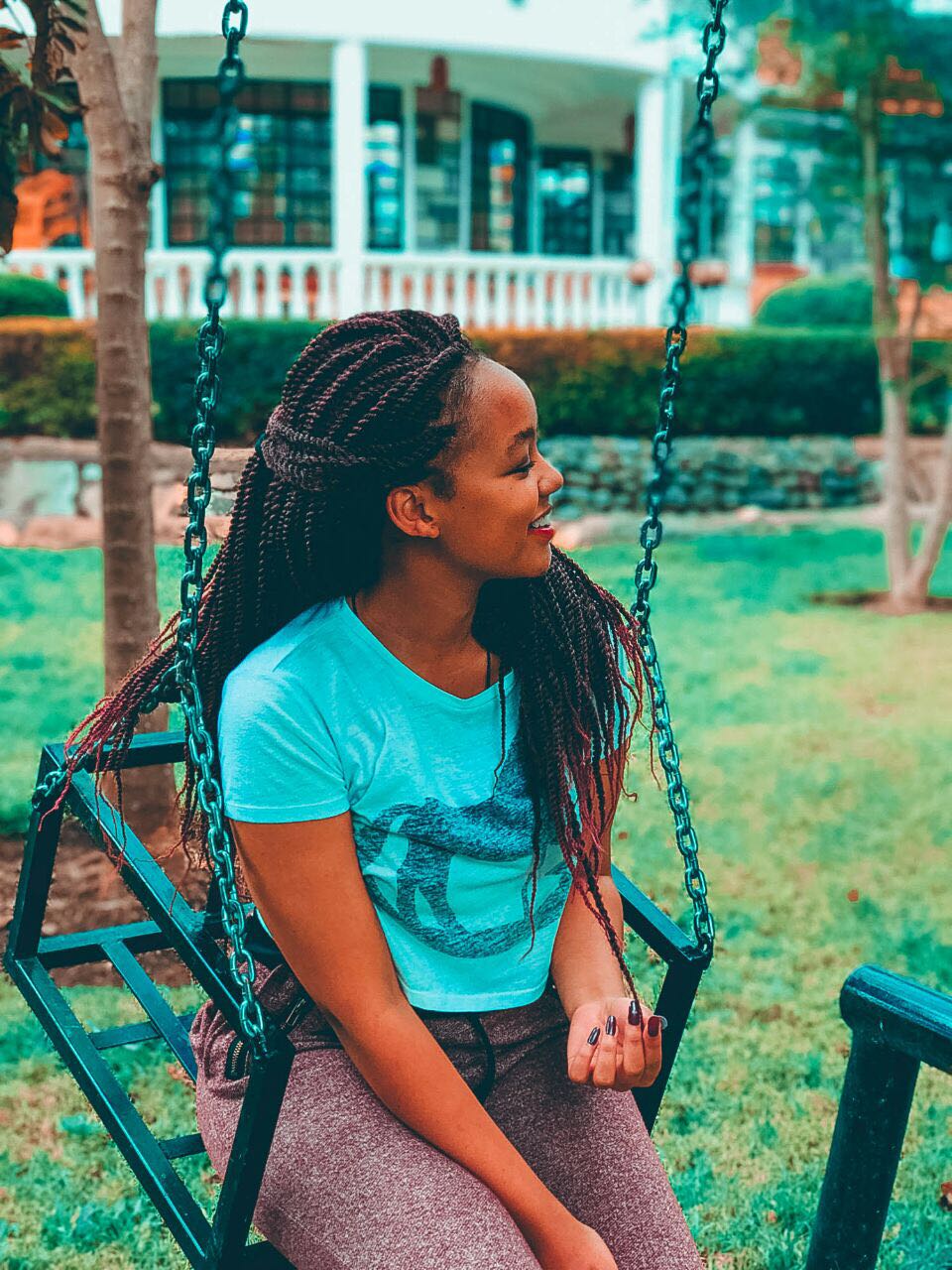 But she did not give in. Instead, she went on to start her own blog that fights against the societal judgment and cyberbullying.
I had an interview with her and this is what transpired:
BMRA: What do you do Kibanja?
Kibanja: I am a writer. Plus I like advising and listening to people with no voice…or going through some really bad things.
Also read: Exclusive Interview: All You Need To Know About Fast-Rising Model Sean Andrew
BMRA: What do you write about to?
Kibanja: I write about society, its perspective. I peach self-worth.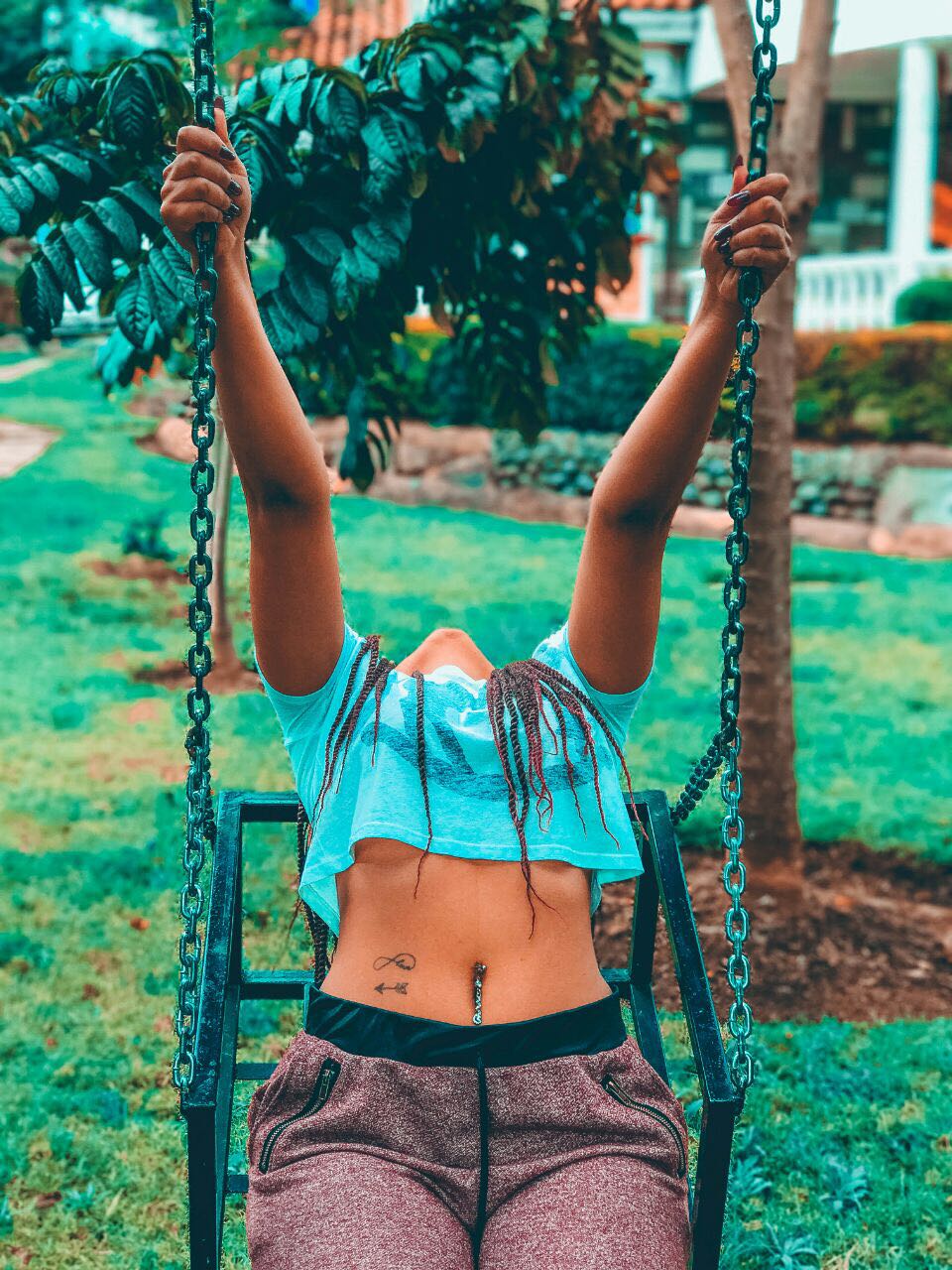 BMRA: How did you start writing? What inspired you?
Kibanja: There's a time my haters went so viral. And people thought I let it bring me down.
BMRA: How did you handle the controversy?
Kibanja: They didn't break me. They made me stronger. It's because none of the things they were I saying were true. If they were, I'd be hurt.
BMRA: By the way, what do you think of Kenyan socialites?
Kibanja: They're just normal people.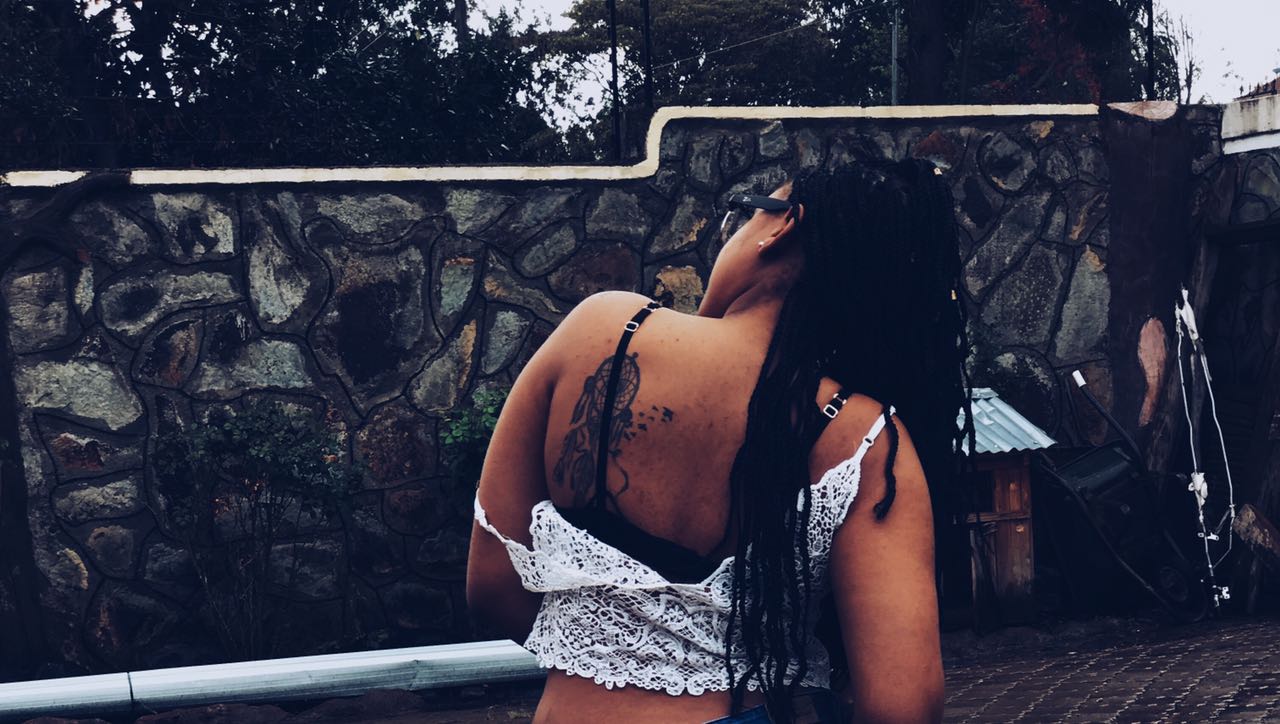 BMRA: How do you keep your followers entertained? How do you gain so many in a short time?
Kibanja: I don't even know. I just do what I do.
BMRA: How old are you and what kinda music do you listen to?
Kibanja: I am 18. Trap music. Slow songs and pop.
BMRA: Are you dating?
Kibanja: No I am not.
BMRA: How do you maintain your fine body?
Kibanja: I actually do nothing about it…[Laughs]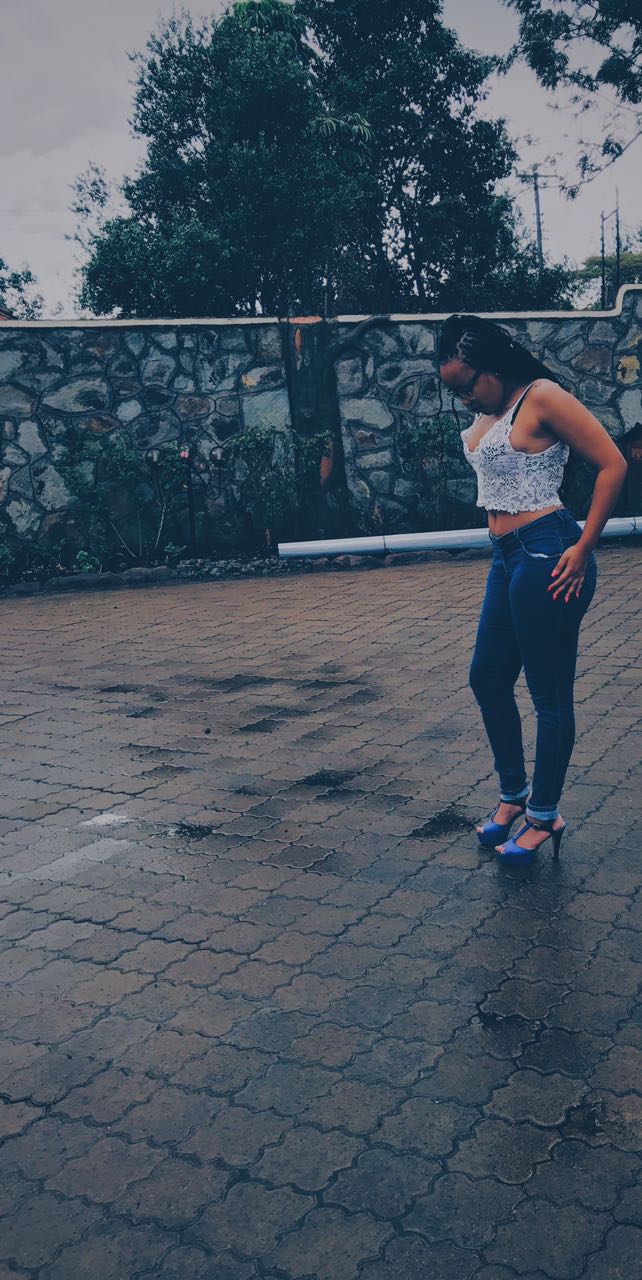 BMRA: Finally, what's your greatest goal in life?
Kibanja: To be a successful independent woman. To be known for changing people's lives. To actually have people recognize me for positive things.
Interview conducted by @harunmomanyi. Harun is an accredited lifestyle and entertainment journalist, known for working with the likes of Yemi Alade, Vanessa Mdee, Sauti Sol, Eddy Kenzo, K.O and other big celebrities. You can check out more of his work at www.momanyiharun.com.