Whether they are rocking Balmain or Zana Bayne, Chloe x Halle always brings fire to the show. They never disappoint with their style choices or going bold with body positivity.
Of late, Chloe has been the most talked of the two, as she has been serving non-stop, ultra-fine Instagram looks.  The star is quickly gaining a following of her own, whilst her sister Halle has been in London for a while. 
Also read: 10 Times Azziad Nasenya Looked Super Stylish
Halle is starring in the live-action Little Mermaid remake by Disney. It explains why the two haven't been together for months.
Despite the distance, they have been linking up for Instagram live sessions. Whenever they are together, they blend perfectly. When it comes to their fashion sense, we can't help but admire whatever they wear. They make dressing up look effortless. 
They definitely channel their mentor Beyoncé subconsciously. 
Chloe x Halle fashion style
Just like their music, which they once said is too complex for the average ear to digest, their style is uniquely different. However, that doesn't mean that their style is the same, even though they wear matching outfits from time to time.
In fact, during a Vogue interview, Halle opened up about how different they are.
"For me, I don't have as many curves; my beautiful sister has an amazing bum. I always try to wear whatever makes me feel comfortable and brings out my petite little curves," she said. 
As for Chloe, her style seems to be even more pronounced and provocative. And she is perfectly embracing her femininity. 
"For me, it just depends on the day. Some days I want to feel a lot more edgy and sexy, and other days I want to feel flirty, cute, and cuddly. It really depends on my mood," Chloe said.
The moments Chloe x Halle had matching outfits
Out of the spirit of sisterhood and matching outfits the perfect way, we've collected the 8 most memorable, amazing, and inspiring times they matched outfits. Enjoy!
This pool-side performance was fire, and so were their bright, matching outfits!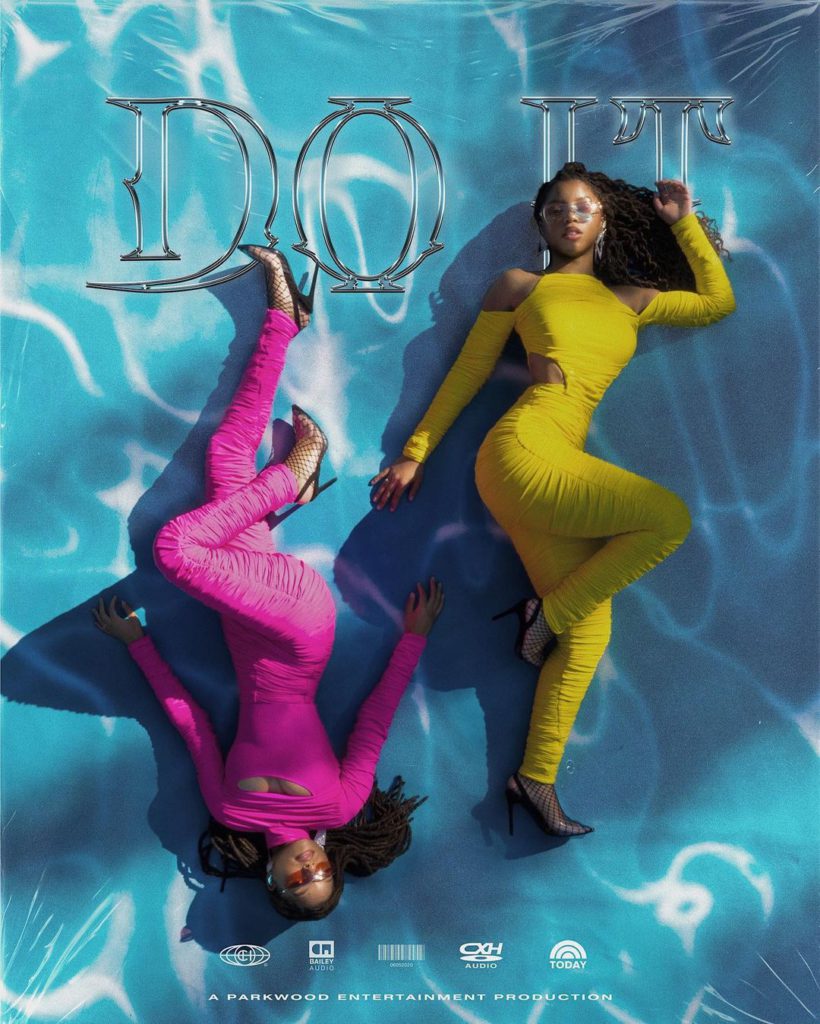 2. We just couldn't get enough of their on-stage outfits…look at all that bling!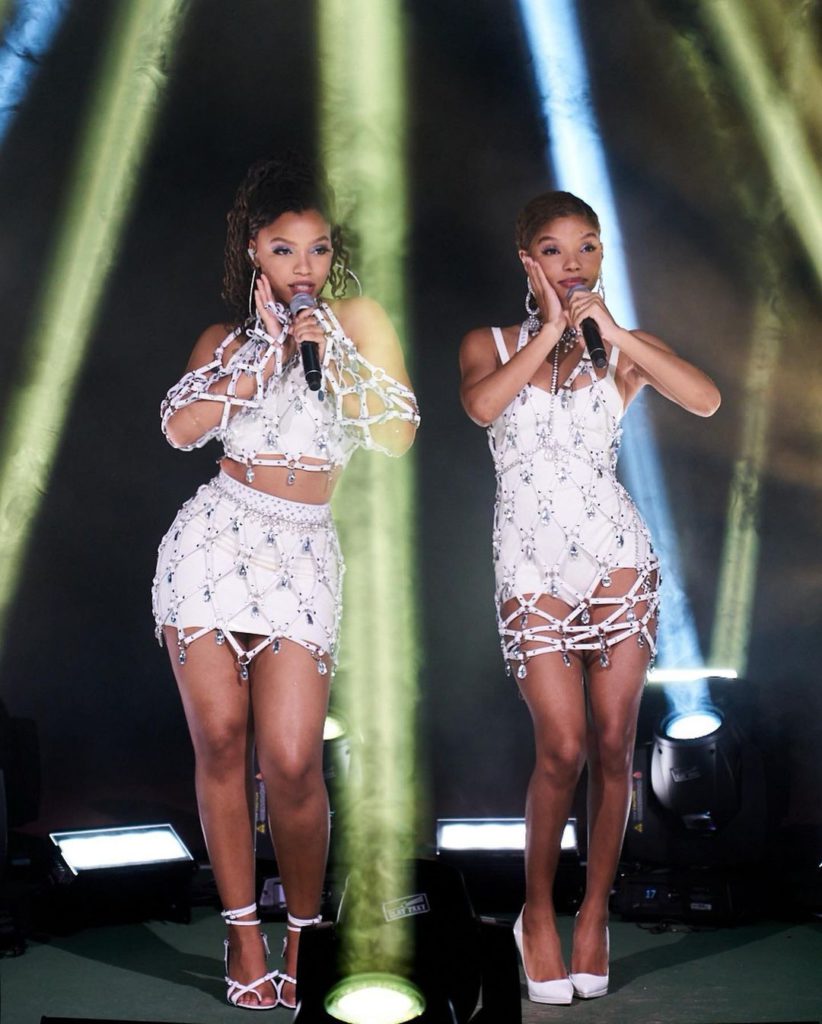 3. They definitely look like baddies in black!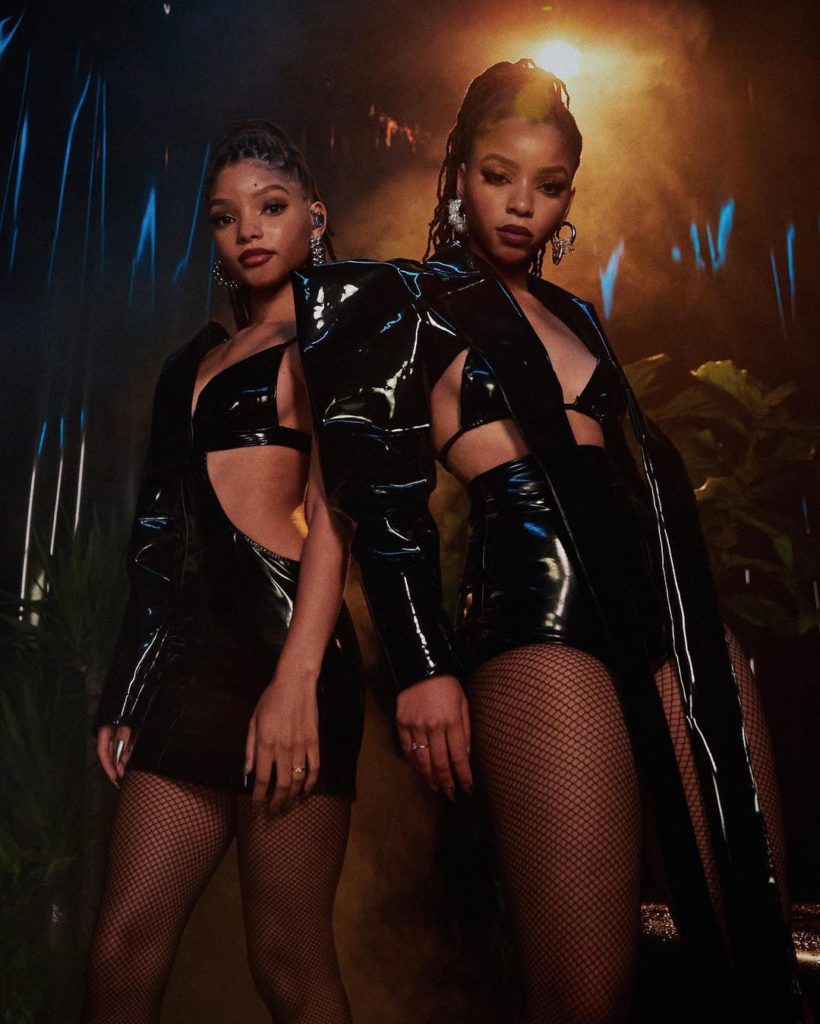 4. They could be the most stylish sisters in the world!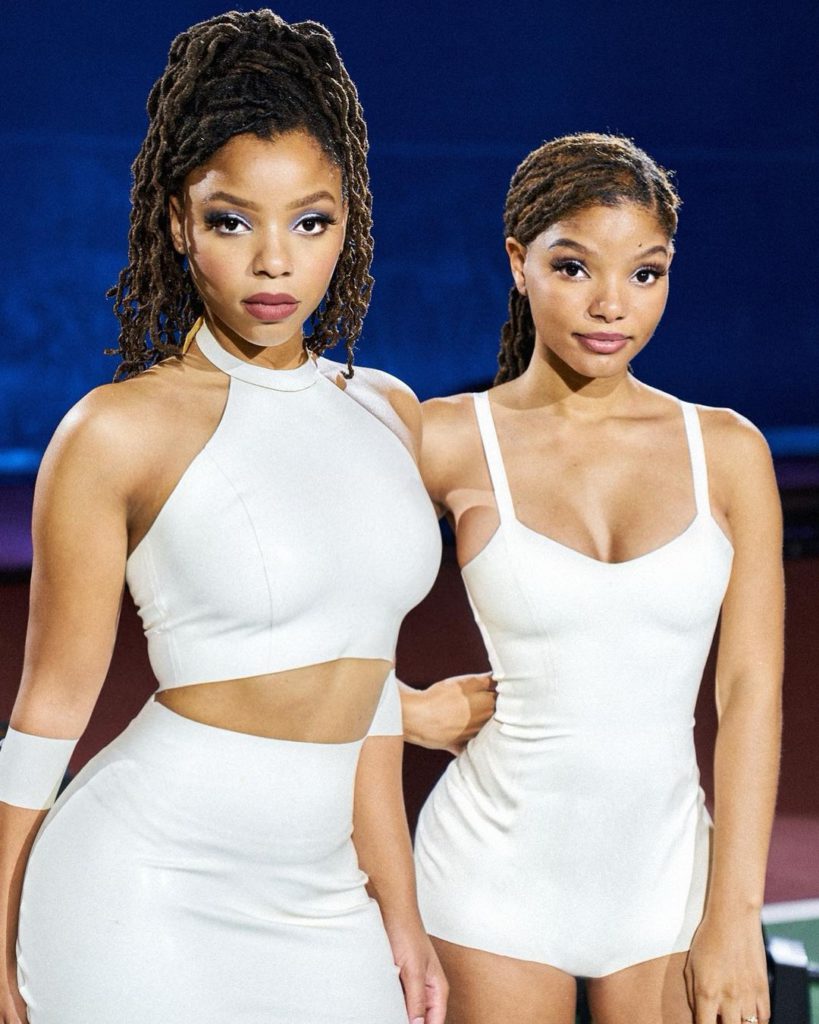 5. Black is definitely their color!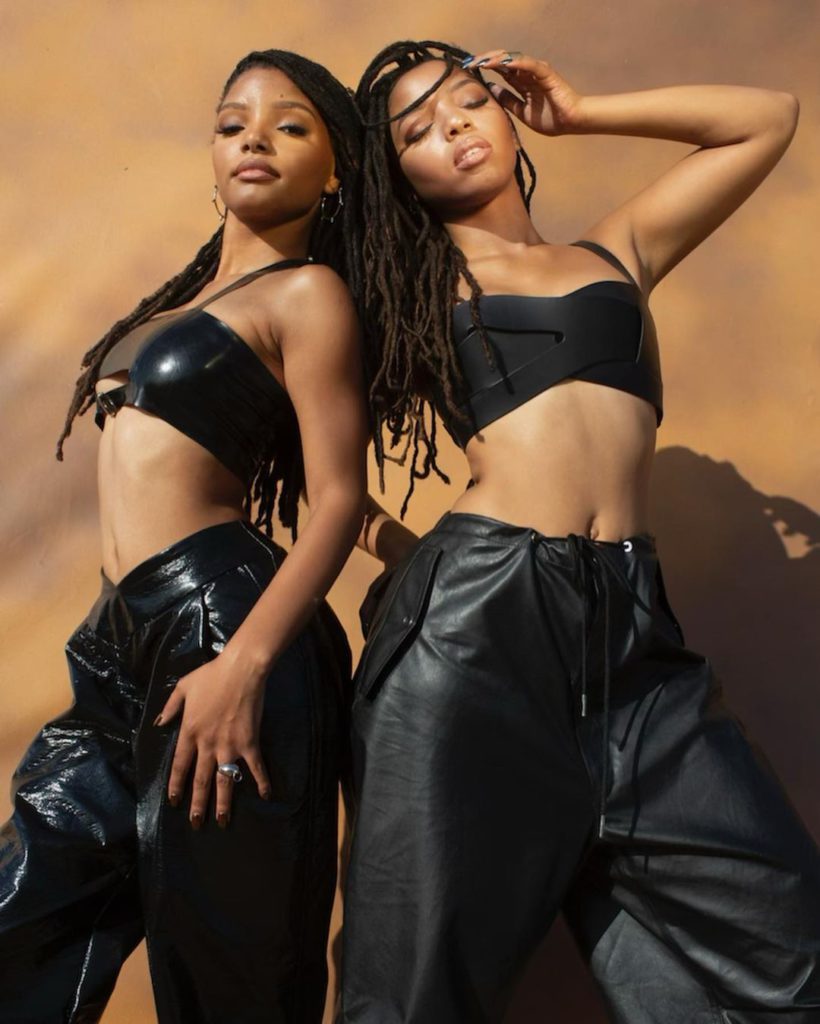 6. Who said holiday looks should be boring?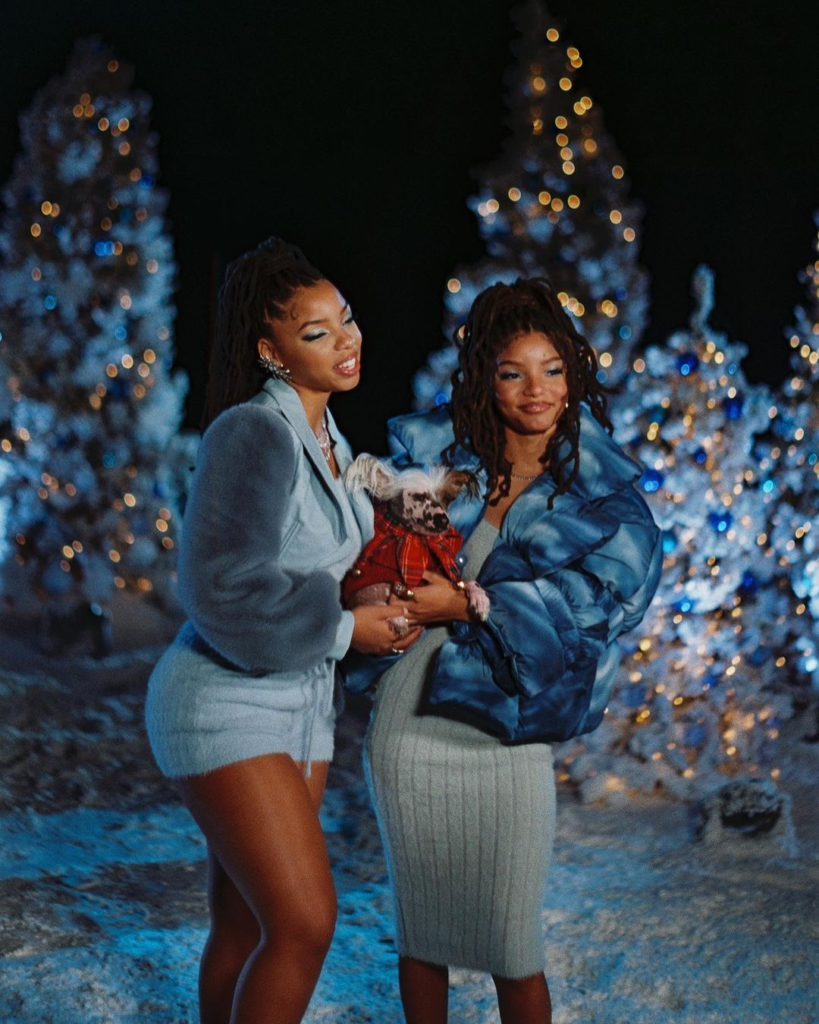 7. Speaking of class…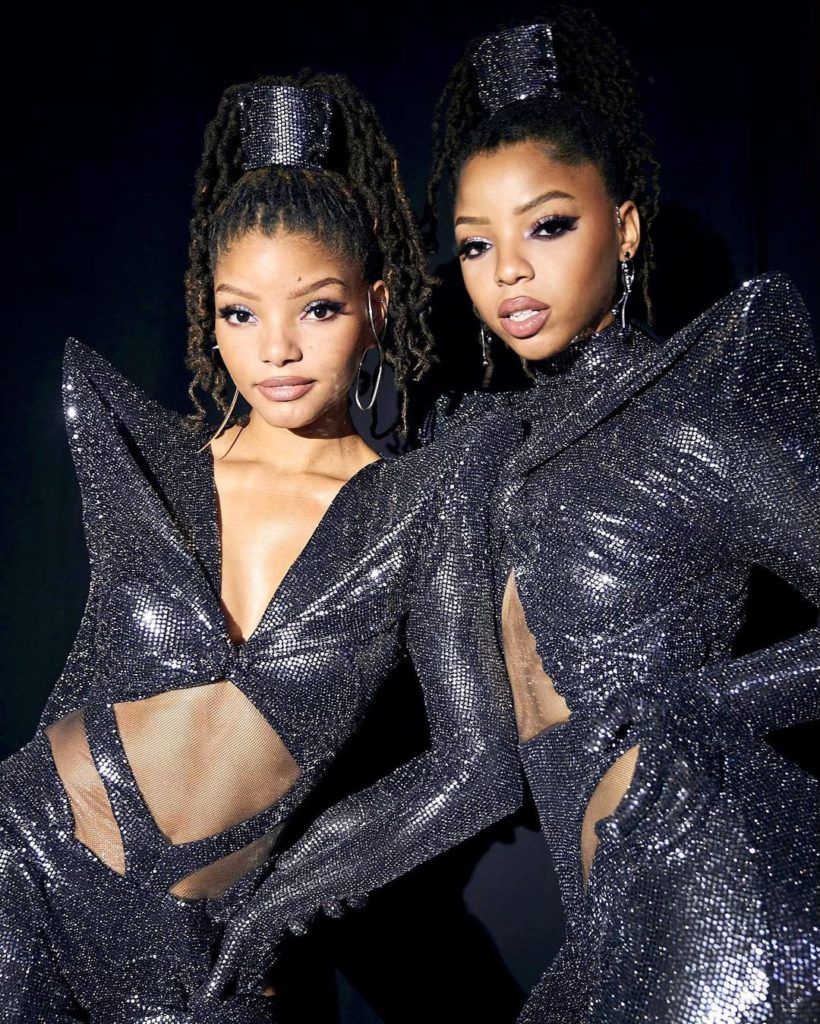 8. This look definitely brings back the 2000s…nostalgic!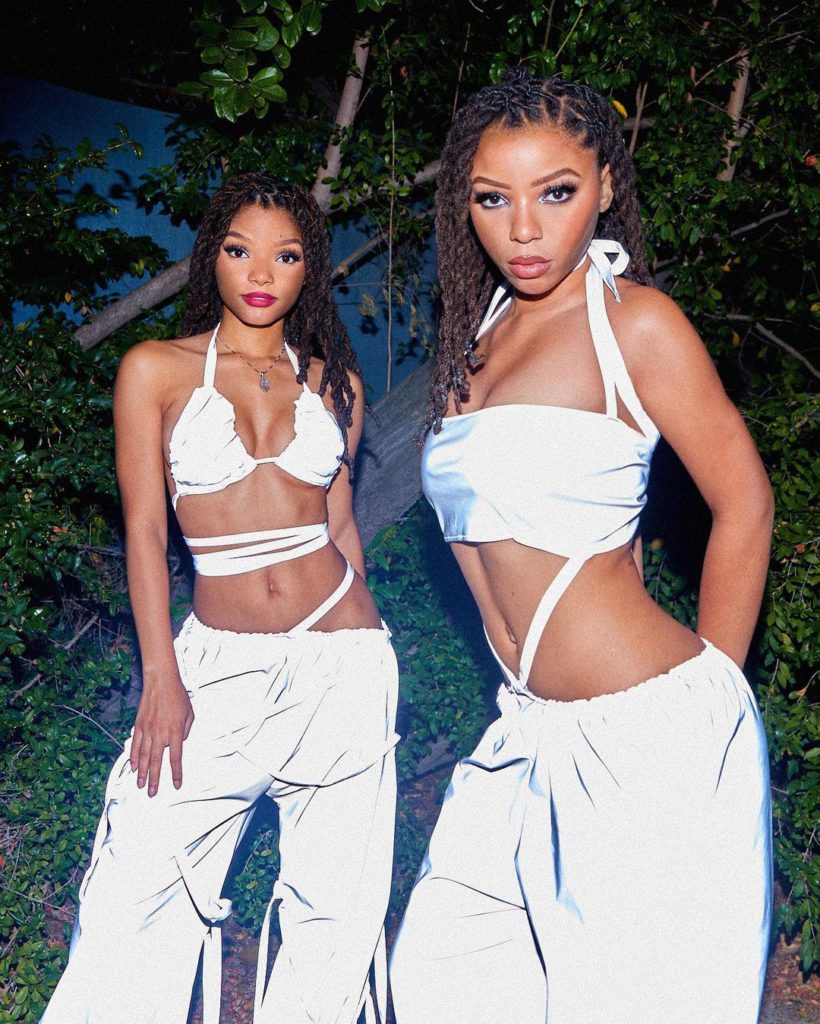 ​Good journalism costs a lot of money. Our effort ensures ​that we get to interview inspiring people that touch the lives of many while​ keeping you informed, educated and entertained.
For continued free access to life-changing, high-quality content, we ask you to consider making a modest support to this noble endeavour.
By contributing to ​Fashion Today​, you are helping to sustain a journalism of relevance and ensuring it remains free and available to all.
[paypal-donation]