Irmina Maina is one of the new talents in the fashion modeling space in Kenya. She is rapidly gaining recognition for her work. Her main collaborator is the womens' wear brand Hii-Style.
She has been gracing the pages of the iconic brand. We set out to know the inspiration behind her venture into the industry, the challenges she's faced, and how she balances school and modeling.
Her way of thinking is unique and we guarantee you some inspiration and a few lessons. Read on! 
Fashion Today: What inspired you to venture into fashion modeling?
Irmina Maina: My passion and love for fashion and also I believe that when you look good you feel good. So when I am modeling I'm in my element and I am happy.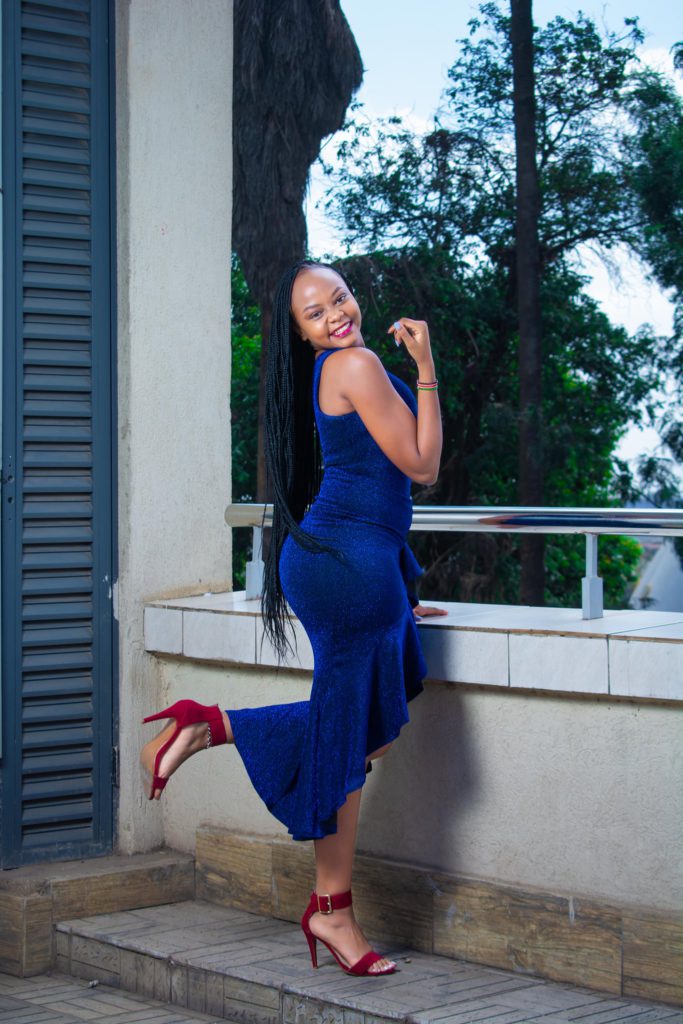 FT: Is there someone you have always looked up to in this industry?
IM: Yes I have a couple of them both internationally and locally. For locally, it has to be Waithira, the plus-size model mainly because I have seen her confidence grow to become an unstoppable model who is comfortable and confident in her own skin which truly inspires me every day.
Also read: 10 Times Azziad Nasenya Looked Super Stylish
FT: How has your experience been so far?
IM: My experience has been amazing and a learning curve since I get enormous enlightenment during every modeling session where I manage to learn a thing or two.
FT: Are there any brands you've worked with that you loved?
IM: Yes. I have loved all the brands I have worked with 'cause fortunately the brands I have worked with the people there are very friendly. But the one I'll always be grateful for is hii-style mainly because they are the ones who gave me the platform to shine in this industry.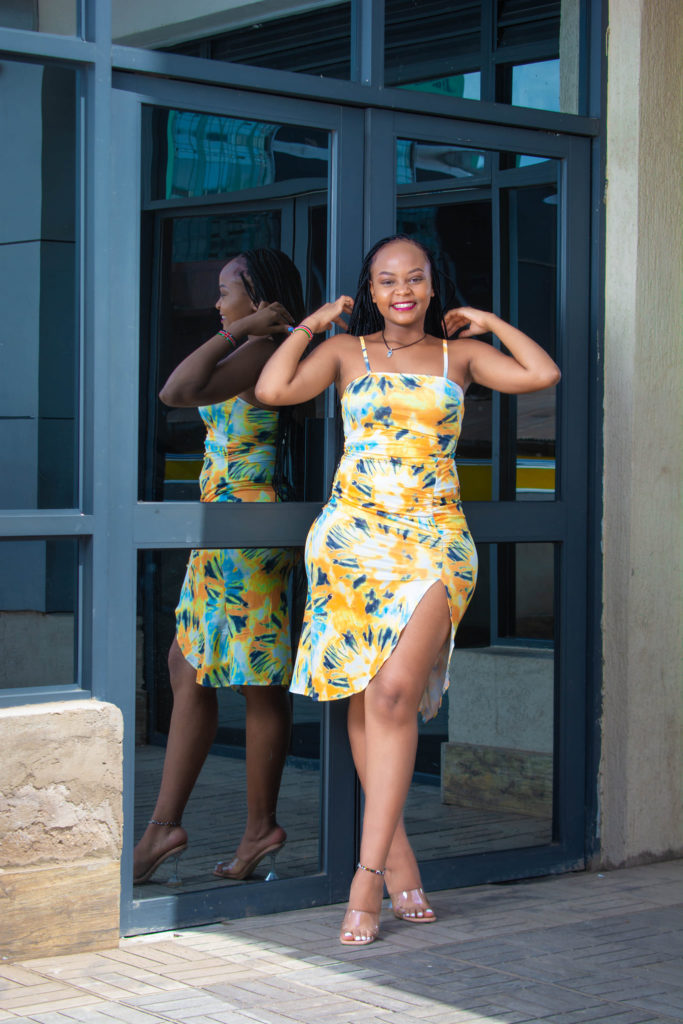 FT: What's the biggest challenge you've had and how did you overcome it?
IM: I have faced a number of challenges. One of them has to be the uncomfortable and seductive encounters I have had with the opposite gender. 
Also, adapting to the fact that I am now a public figure so I have to be careful about what content I put out since everyone is watching. 
Also read: Mary Erica: 'When It Comes To Your Dreams, Just Shoot Your Shot'
But my biggest challenge has been balancing between school and modeling which affects your consistency since I'm still in university. However, I have started to get the hang of it by managing my time well and planning my work.
FT: Many people ask, does modeling pay? What's your answer to that?
IM: Definitely, it pays not only financially but also in form of connections, confidence, endurance, ability to work well with others…exposure just to mention a few. Once you have all this the monetary aspect comes into play.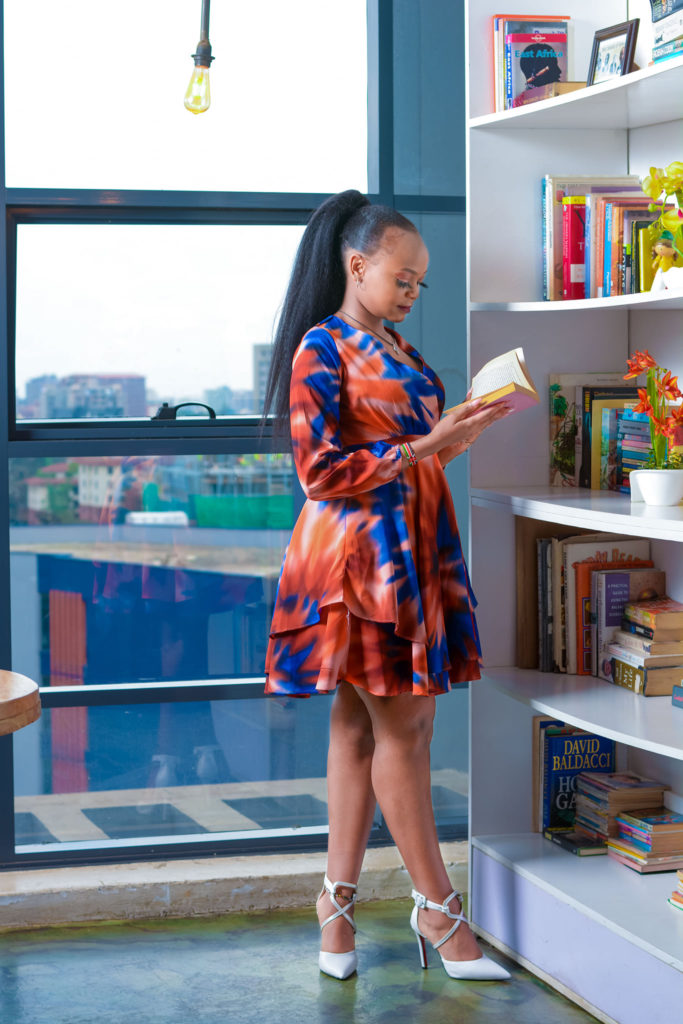 FT: Since the world is rapidly accepting models of all sizes…what would you say to encourage those who are afraid because of body shaming?
IM: Hun, if you want to model go for it. You are beautiful just the way you are, whether skinny or thick, you are beautiful and worth it. It is up to you to accept and love yourself then step up and show the world what you got.
As long as you know that you are beautiful, capable, and worth it, no other opinion from anyone means anything. Be your biggest fan then the rest will follow.
FT: What's your biggest goal that you are yet to achieve in the industry?
IM: My biggest goal is to start my own fashion line later on in life since I love fashion and wearing my brand and modeling in it is my biggest aspiration.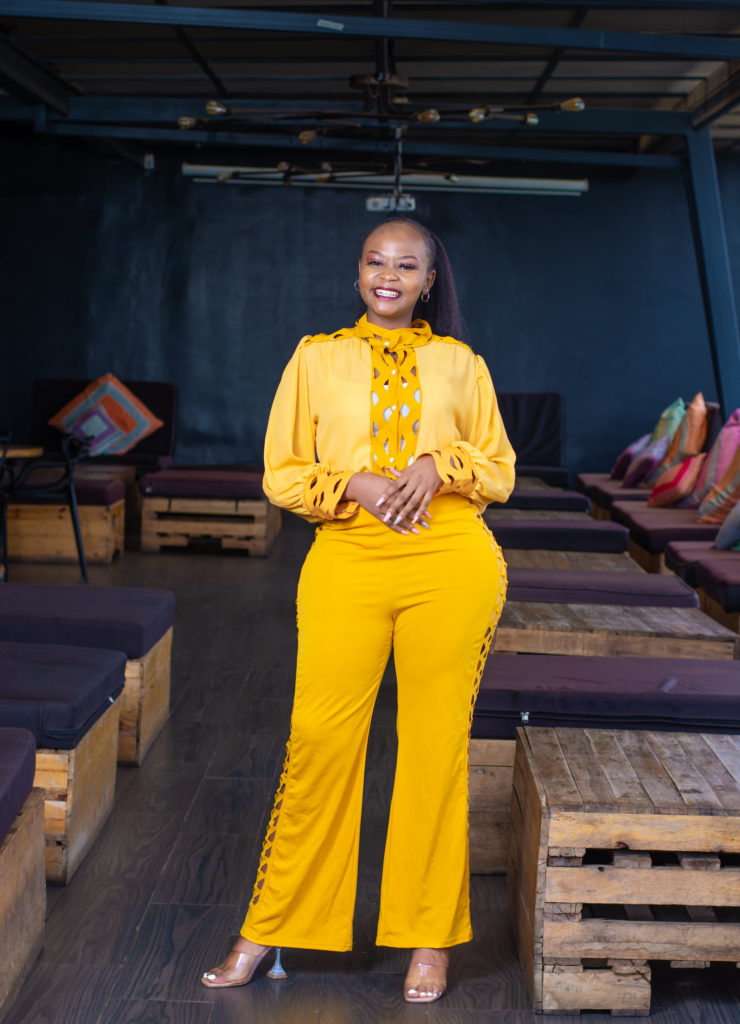 FT: Who has been your biggest support system so far?
IM: My best friends Wangui, Michelle, Wagara, and my family. These people are my number one fans and gas me up and support me the most in this life. Mainly one of the many reasons why I can't give up in this industry because they always push me to become a better person. 
Also read: Burundian Model And Influencer Nella Neth Talks Motherhood
FT: Finally, what do you have to say to your fans?
IM: Above all else, be yourself. Constantly, consistently, continually you. Trust me the world will adjust. All said and done I'd like to thank each one of you for the love and support that you guys have shown me. I'm overwhelmed. God bless y'all.
​Good journalism costs a lot of money. Our effort ensures ​that we get to interview inspiring people that touch the lives of many while​ keeping you informed, educated and entertained.
For continued free access to life-changing, high-quality content, we ask you to consider making a modest support to this noble endeavour.
By contributing to ​Fashion Today​, you are helping to sustain a journalism of relevance and ensuring it remains free and available to all.
[paypal-donation]